Events & Activities
Investiture Ceremony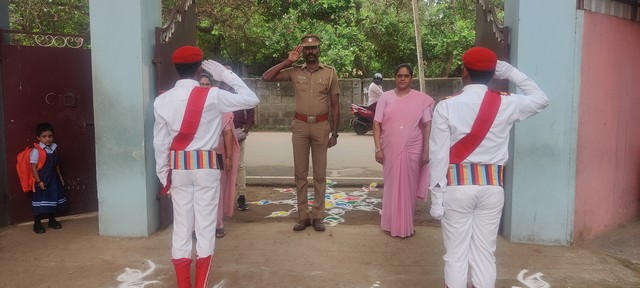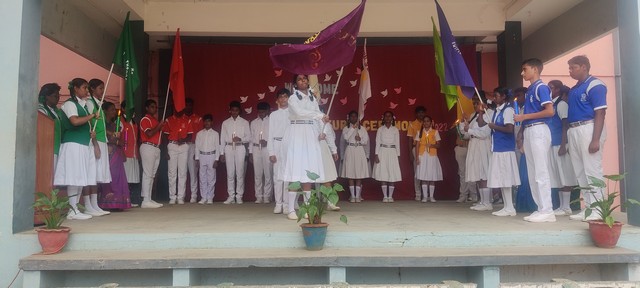 Investiture ceremony for the academic year 2022-23 was held on 08.07.2022
Our school pilot march students welcomed Mr.Anklin Ramesh sub inspector of police Madhavaram.
New Captains took charge for the academic year 2022-23.
Prayer
We had Eucharstic celebration on 15 .07.2022 Offered by Rev.Fr.Pappiah Philip.
Kamarajar Birthday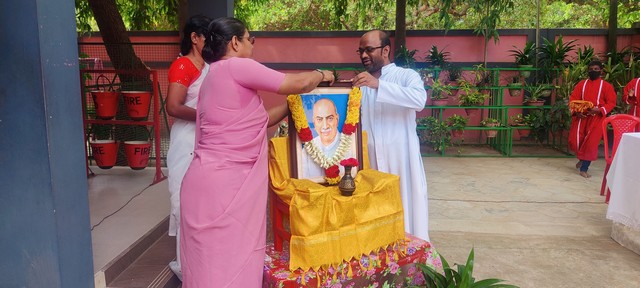 The 120th Birth Anniversary of late Cheif Minister K.Kamaraj was celebrated on 15.07.2022
Mr.Jeyavel , the office secretary honoured Rev.Fr.Pappiah Philip with a shawl.
Sports Day
Our school celebrated the Sports Day on 12.08.23. Mrs.Nigila Nagendran, Superintendent of Prison, Puzhal was the Chief Guest of the day. Rev.Fr.Pappaiah, parish priestof St.Jude church, Assisi Nagar honoured the day as the guest. The students presented various drills and participated in all the sports competitions with full swing.
School Excursion.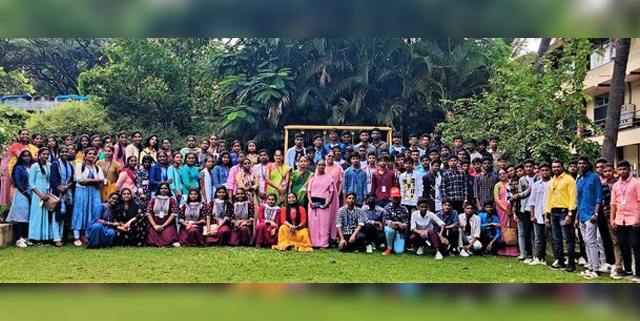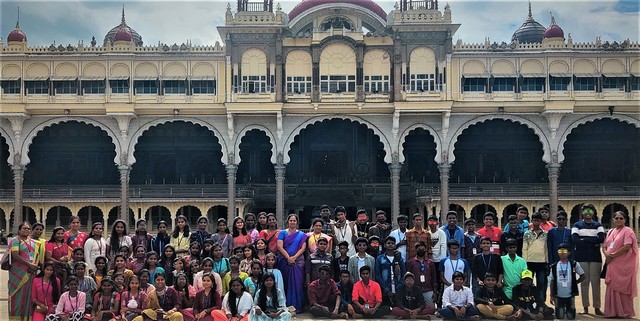 Students of Std X and Std XII were taken for Picnic to Mysore on 24th August.
Teacher's Day
Teacher's day was celebrated on 05.09.2022
Various events were conducted for the teachers and the winners of rope pulling were given tophy.
The Students expressed their gratitude to the teachers through their greetings , singing and dance.
Children's Day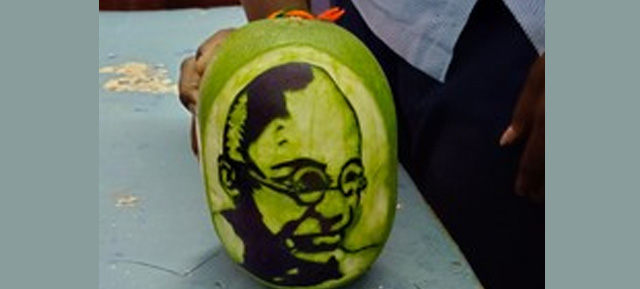 Children's Day was celebrated on 14.11.2022; various competitions were conducted on the same day.
Nice to see the students coming up with their creative ideas.
Awareness Program
An Awareness program on waste segregation was conducted by Chennai Corporation.
Provincial Visit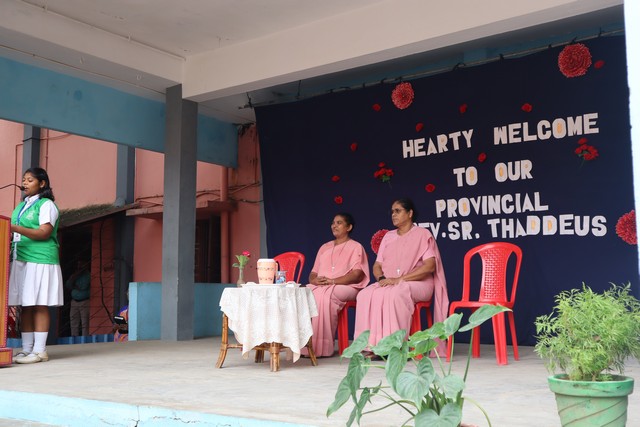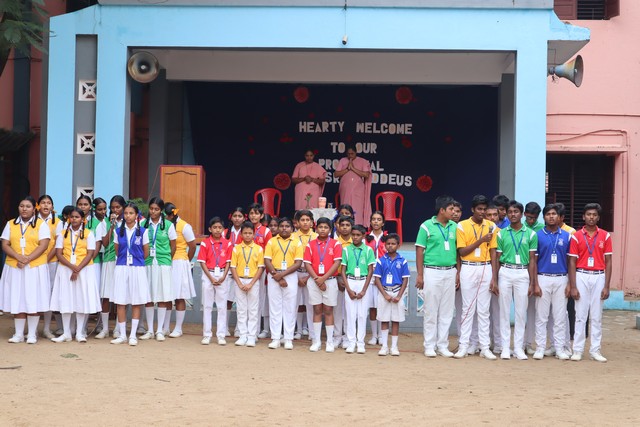 The Provincial of SJA Rev Sr. Thaddeus visited our school on 23.11.22.
She was welcome by all in the school. We prayed for her well-being.
Mrs.Malarvizhi honoured sister with a shawl.
Eye Camp
Eye camp was organized by M N hospital on 10th and 15th of November.
Class Picnic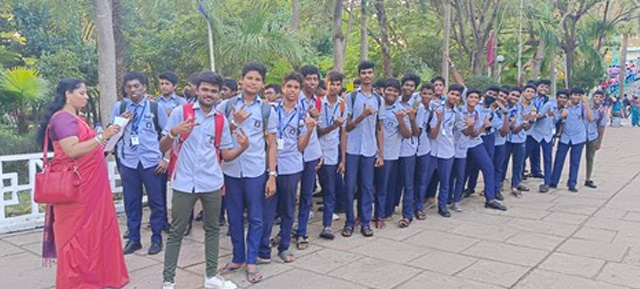 The Students were taken for the picnic to Queen's Land on 02/12/2022.
It was so exciting as it was the first picnic after the lock down.
Republic Day
Republic was celebrated on 26.01.23
On Republic Day Sr.Vinnarasi principal hoisted the flag in the school campus.
Most of the students were present for the flag hoisting to show their patriotism.
Exhibition
Expo 2023 Science and art exhibition was held on 26th January.Students from Pre KG to STD XII brought out their creative ideas and displayed their models prepared from the Syllabus. Many budding artists displayed their drawing in the exhibition.Dr P.J Seeja Justine an alumini of our school inaugurated the exhibition.
FAREWELL AND PRAYER SERVICE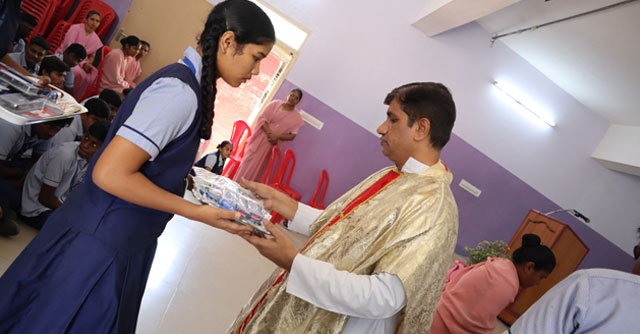 A special prayer service was conducted for the students of STD X,XI and XII.Rev. Fr.Patrickc, Parish priest of Poondi Madha church, Arul Nagar blessed the students. Then two students of STD XII shared their experience of the school and thanked the sisters and the teachers.